Skip to content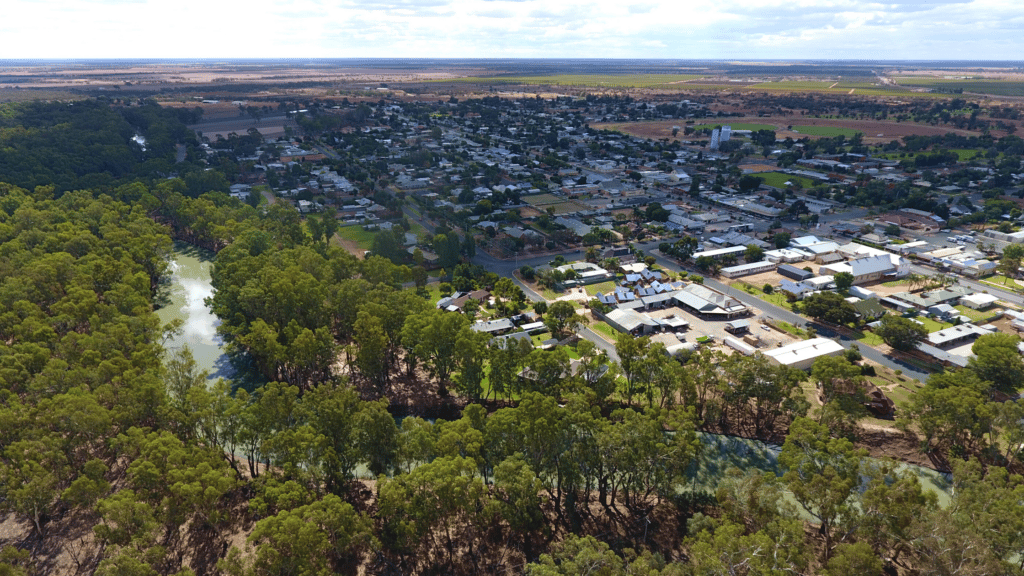 Learn about the Balranald Shire, our recent significant developments and why it's a wonderful place to live, work, play and invest.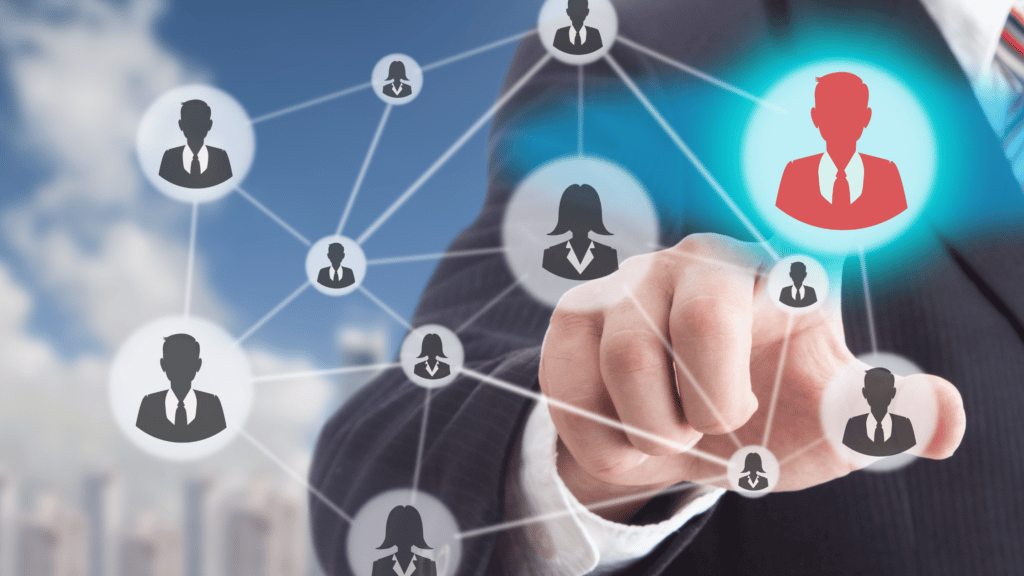 Learn of the appointment of Administrator, Mr Michael Colreavy to the Balranald Shire Council. Mr Colreavy was appointed by the Governor of New South Wales on the 29th January 2020.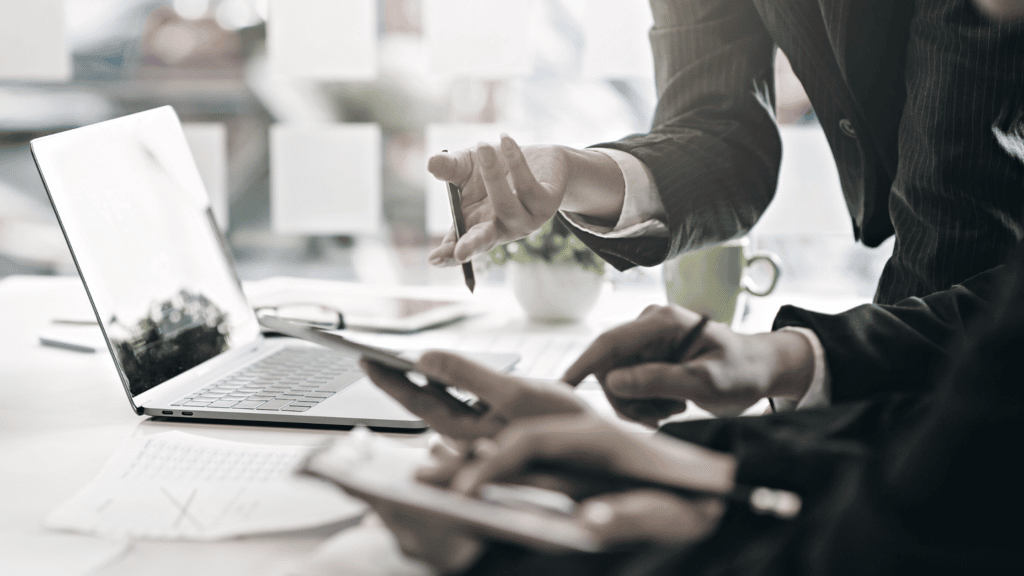 Learn about Balranald Shire Council's senior staff and their respective roles, functions and contact details.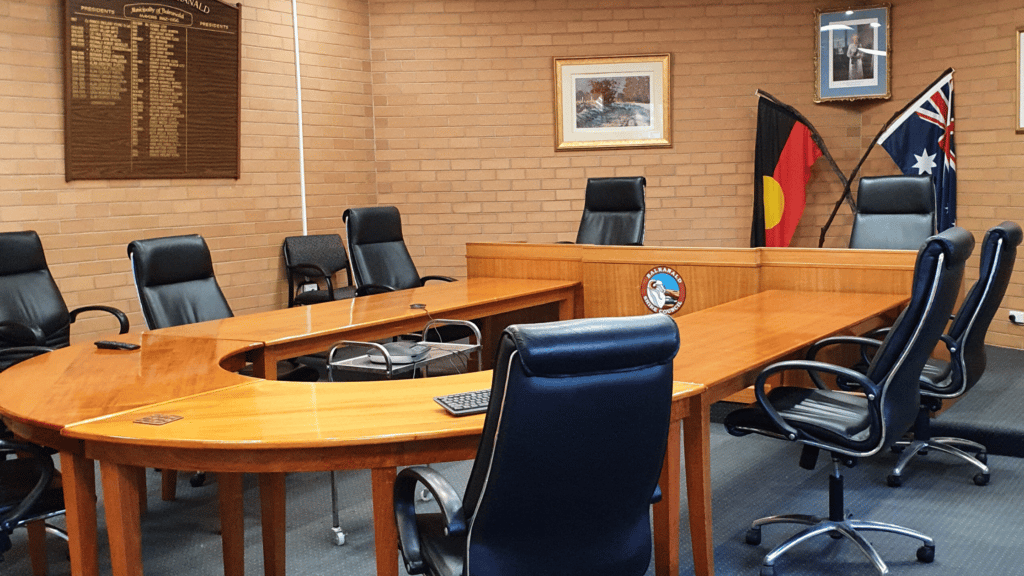 Find out the dates of upcoming Council Meetings and relevant information about Council Meetings.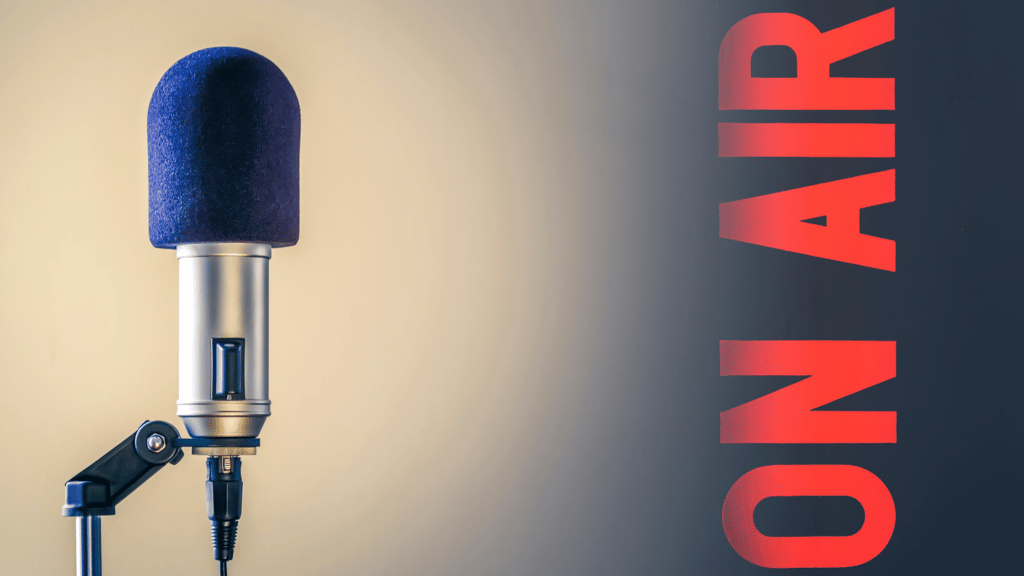 Listen to Balranald Shire Council's weekly podcasts and other radio interviews.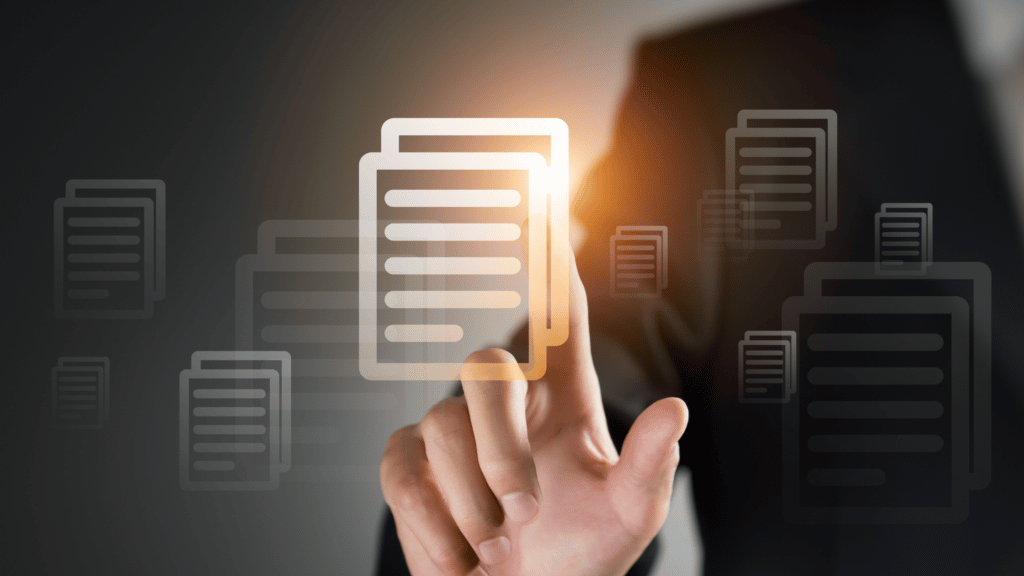 View and download various Council documents including Council Meeting Agendas, Council Reports, Council Plans, Council Policies and Draft Documents on Exhibition.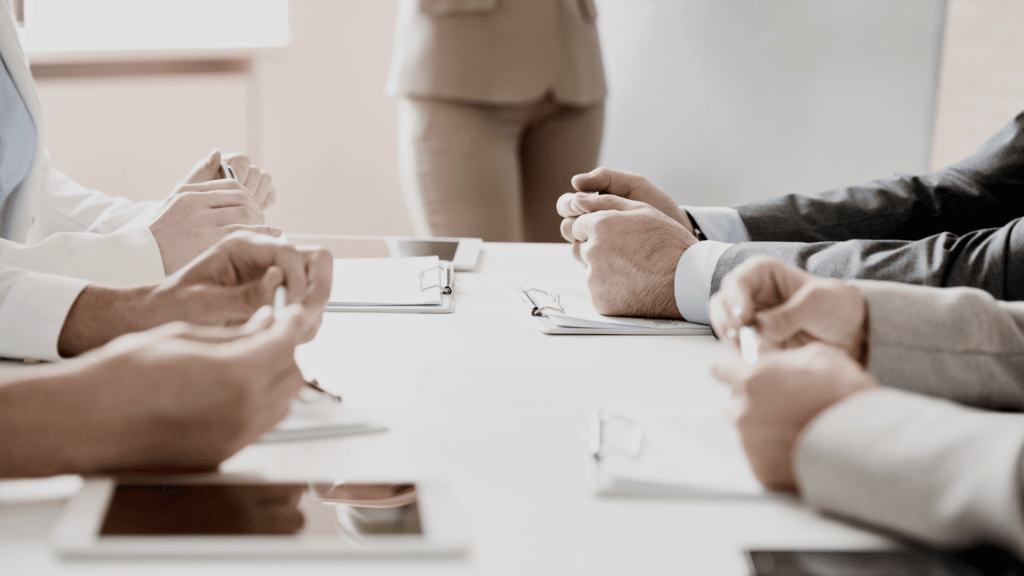 Learn of Council's 8 Advisory Committees and download minutes from each of these committees. Learn also about Council's S355 Hostel Committee.