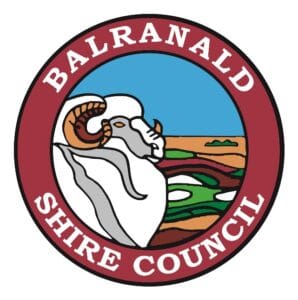 The Mayor, Leigh Byron today announced that the General Manager for the last 3 years, Mr Aaron Drenovski and Council has decided by mutual agreement to end his time with Council.
Mayor Leigh Byron said we are grateful for the contribution Aaron has made during his time with Council.
Mr Bob Stewart, former General Manager at Tumut Shire Council and Snowy Valley Council will act in the position until a new General Manager is recruited and appointed. That process will begin early in the New Year.
The council will continue to function and provide all services.
All enquiries should be directed to Mayor Leigh Byron, 0428 201301 during business hours or email mayor@balranald.nsw.gov.au